BRINGING PROFESSIONAL TECHNOLOGY
TO YOUR DOOR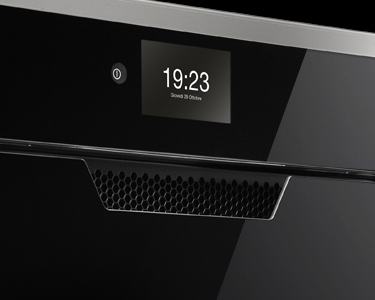 THE DESIGN
THAT ENHANCES USER COMFORT
The internal surfaces in AISI 304 stainless steel, the strong handle and the innovative touch screen give LIFE an elegant and harmonious look.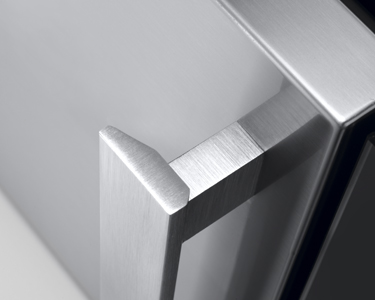 The insulation obtained with aviation-derived materials ensures maximum energy savings and makes LIFE comfortable and silent to use.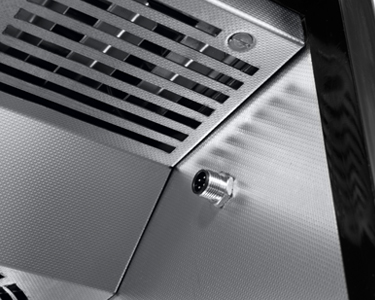 LIFE has an extraordinary ability: it allows "adjusting" the cold, increasing or decreasing the ventilation intensity according to the product type.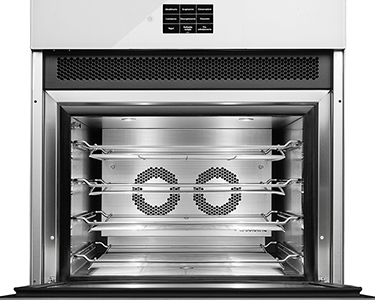 HIGH POWER
AND LOW CONSUMPTION
LIFE measures and controls the power constantly, preventing any unnecessary waste of energy.
The compressor stops during the phases when no more cooling power is required.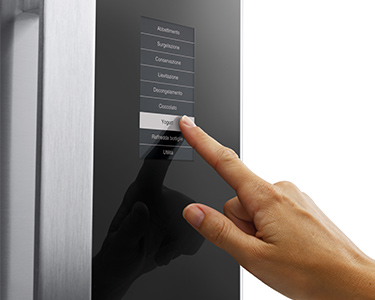 INFORMATION AVAILABLE
ALL THE TIME
Forget the instruction booklet. When pressed for 3 seconds, every button supplies clear information on the selected function.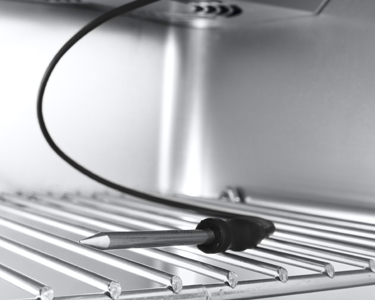 The core probe is a device showing the temperature at the centre of the product, optimizing work cycles and minimising power consumption.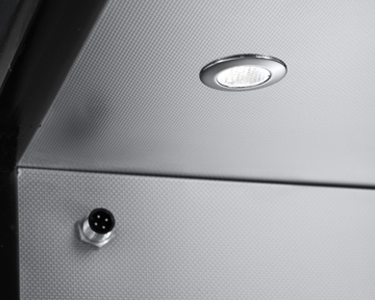 Lighting makes for excellent visibility in the chamber. LED technology ensures low consumption and does not alter the temperature inside the chamber.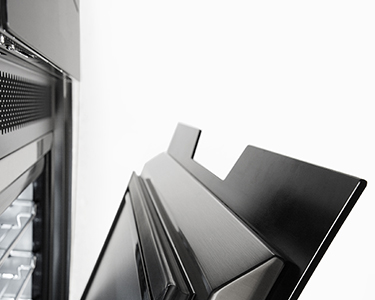 LIFE uses R290 gas ensuring a 30% greater cooling efficiency than traditional gases and minimum environmental impact with just 3.8 GWP.