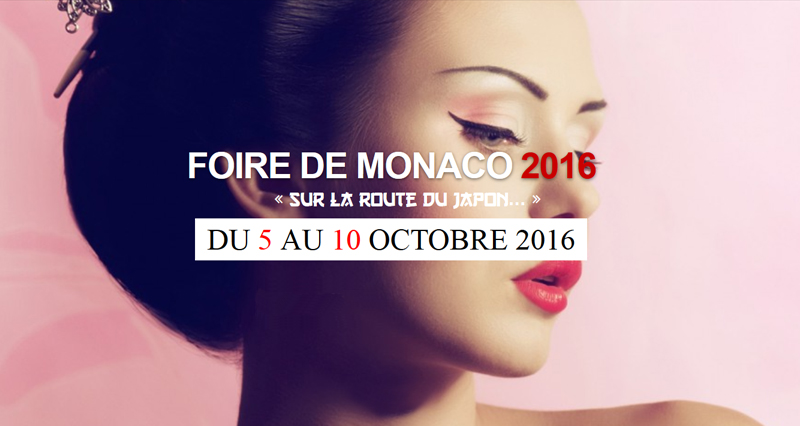 "

SUR LA ROUTE DU JAPON

"


MONACO 2016 EXHIBITION
"On the road to Japan". That's the topic for the 2016 Monaco Exhibition edition. From 5th to 10th October, the awaited Monegasque event will immerse visitors in the land of rising sun discovering the Japanese traditions and culture.
In the Borgo Design kitchen the free-standing and the built-in blast chiller LIFE versions will be available. On Sunday 9th, the chef Albavera will present the different functions of the blast chiller LIFE through a taste pathway, focusing on the preparation of the raw fish.