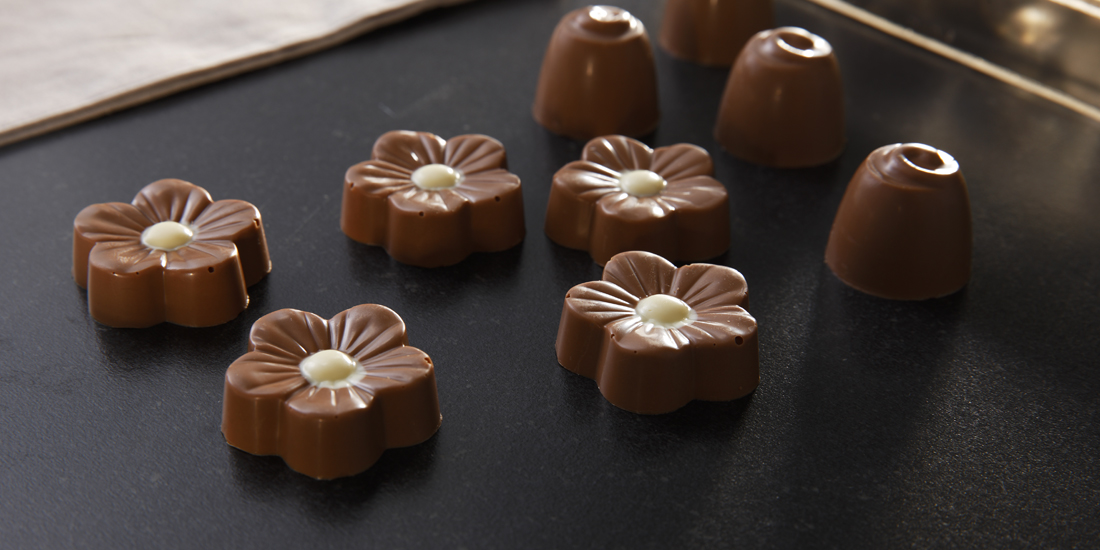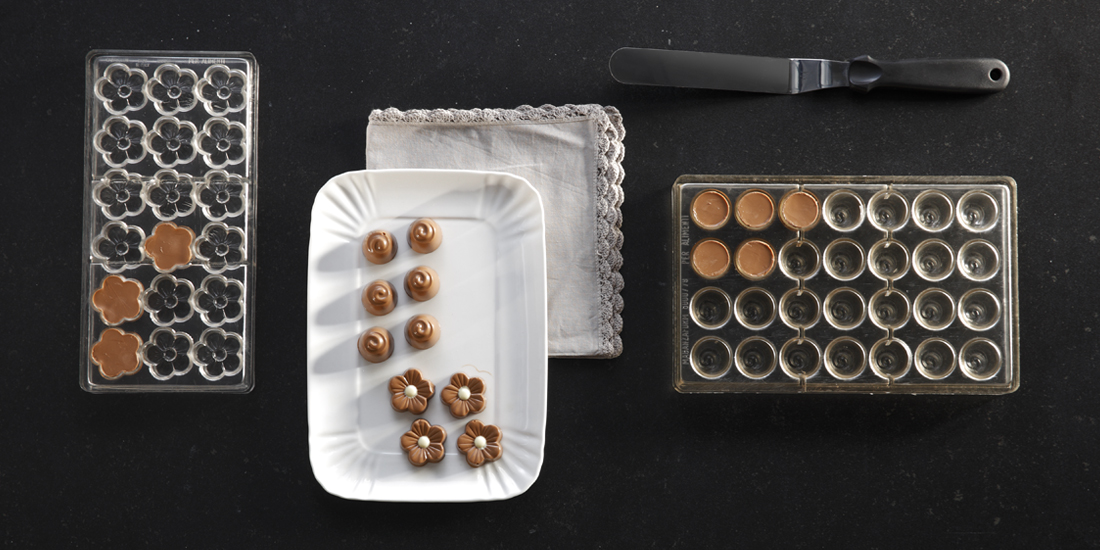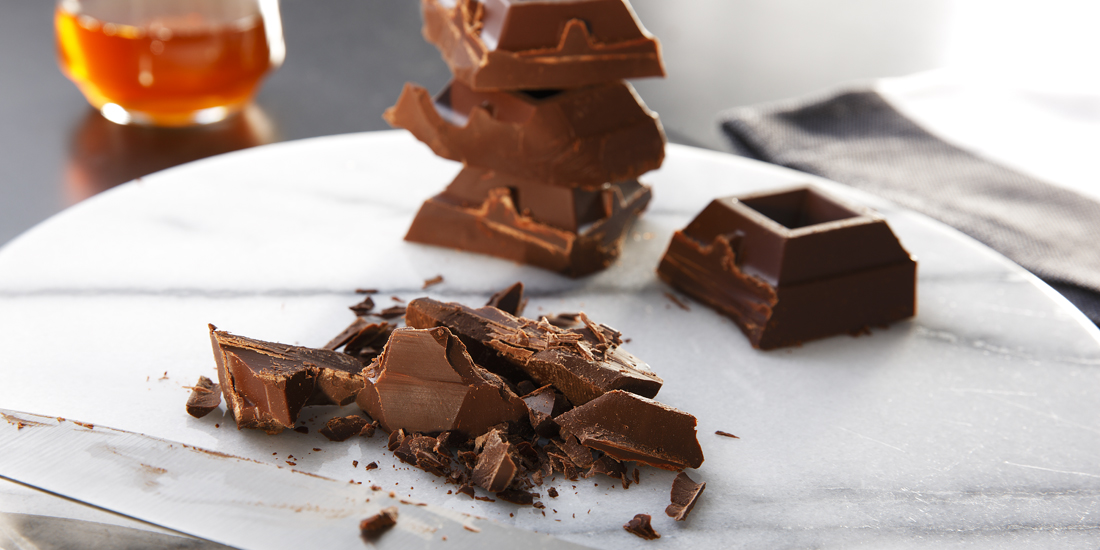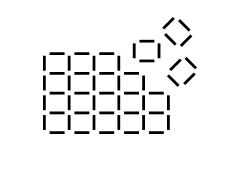 COLD AND DETACHED.
A STRENGTH
To make chocolates and pralines, chocolate needs to be melted, poured into moulds and crystallised.
The latter process, also known as "popping-out", affects the quality of the end product.
A normal fridge can't provide the right temperature, and results in a poorer quality product.
With LIFE, you can run a "pop-out" cycle and then stabilise the chocolate
at the right temperature to get a nice shine and an improved flavour.
HOW DO YOU STORE
CHOCOLATE?
Storing chocolate properly is essential to keeping the appearance and taste unaffected.
Humidity and inappropriate temperatures will make it dull and uninviting, or worse they cause cocoa butter to melt. The ideal storage temperature is between 12°C and 18°C, which can easily be obtained with LIFE blast chillers.
12
minutes for pop out cycle