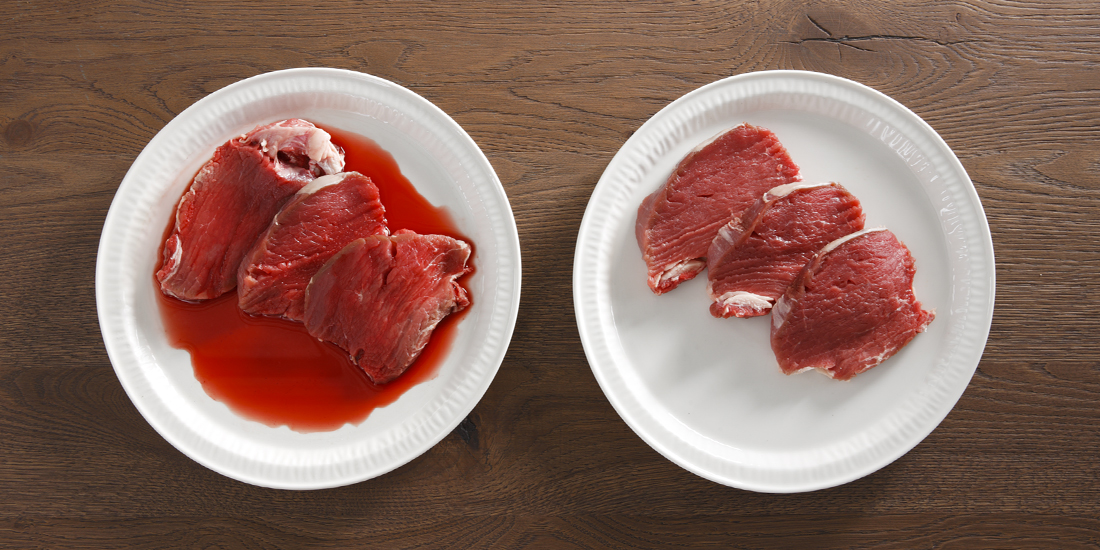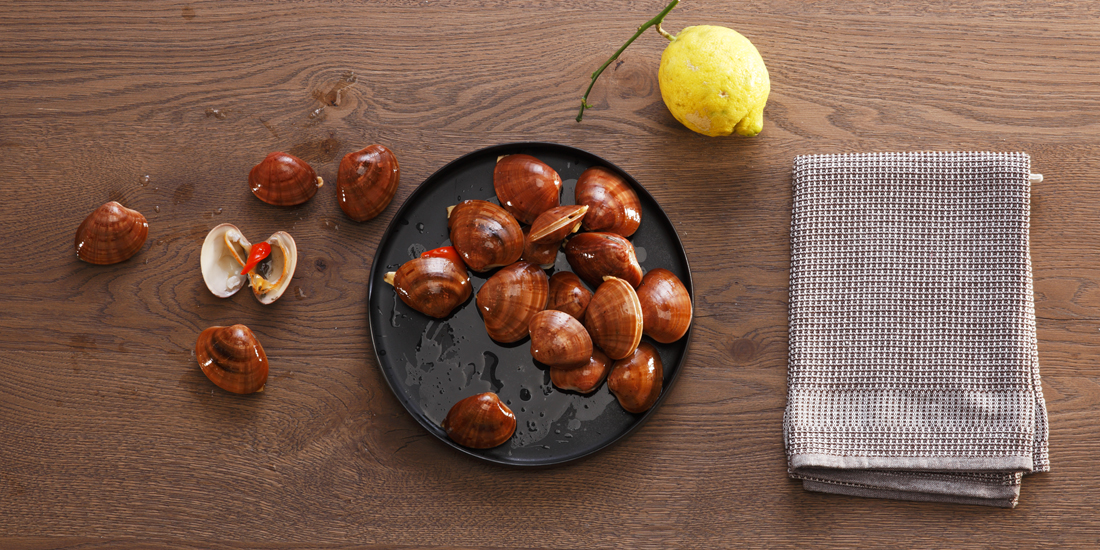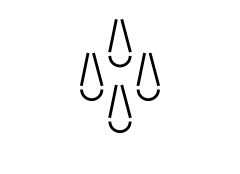 THAWING FOOD IN WATER
OR THE MICROWAVE: A BAD HABIT
Thawing raw fish and meat is one of the slowest, most delicate tasks you'll ever tackle
in the kitchen and very often it is not carried out safely.
Using running water is not recommended by heath experts, while microwaves
– although speeding up the process – cook the food partially and affect its protein content:
quality is inevitably compromised as a result.
THAWING QUICKLY
WHILE PRESERVING QUALITY
Thawing food in the refrigerator at +4° is effective and safe,
but comes with waiting times that are just too long for our busy daily lives.
Using technology borrowed from the professional world, LIFE makes the defrosting process quick and safe, while preserving the product's quality and structure.
Use LIFE to thaw fish which is to be served raw and achieve amazing results.
LIFE keeps the product properly hydrated, preventing oxidation and changes in colour.
Texture and flavour remain unaffected, there is no release of liquids and it is almost impossible to tell
thawed fish from fresh fish. There is only one difference between freshly caught fish and fish that has been thawed with LIFE: there is no risk to your health!